Our Services
Translation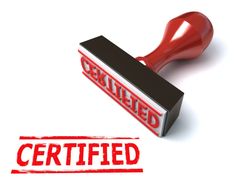 Legal Translation
Business & Financial Translation
Marketing & Media Translation
Movies & Documentaries Translation
Health & Medical Translation
Technical Translation
Tourism Translation
Retail Translation
Game Translation
Interpretation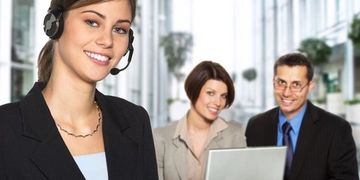 Our professional and distinguished interpreters are all geared up to facilitate communication in business meetings, conferences, events, and tours.
Proofreading
We provide our clients with professional error-free content, in terms of spelling, punctuation, grammar, style, and localization, through our bilingual high- caliber proofreaders and editors.
Copywriting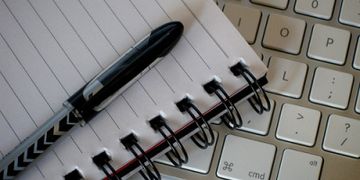 We work closely with our clients to develop the messages that they wish to convey about their businesses or brands, devise creative angles for distinguished articles, and create potentially newsworthy materials.
Our copywriting services include: Press Releases, Website Content, Presentations, Advertorials, Brochures & Flyers, and Bios.
Media Relations
Our media relations programs start by understanding your unique objectives, building your brand, generating leads, going public, or becoming strategically acquired.
Social Media
Create social media accounts.
Create content.
Answer all inquiries and interact with the audience.
Run ads campaigns.
Provide monthly progress reports.
Follow related trends to the brand.
Build a strong fan base on social media.
Drive traffic to the website.


Training & Development
We provide your staff with customized training programs through our leading partner training institutions to ensure delivery of quality training and achieve the results desired for your organization.
Visa Applications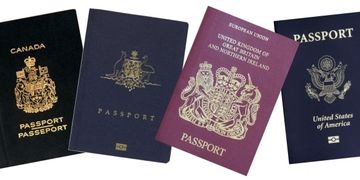 With our long experience in the visa requirements and applications, we spare you the time and effort needed to fill out the visa application forms, and provide you with useful tips for interviews and documents required, whether a visit or study visa in the USA, UK, Canada, EU, or Australia.
Student Services
Students can benefit from our services regarding translation of scientific and academic research, consulting about requirements for studying abroad, preparing a CV, writing a personal statement, and copying their documents.